The Future of Affordable Student Housing?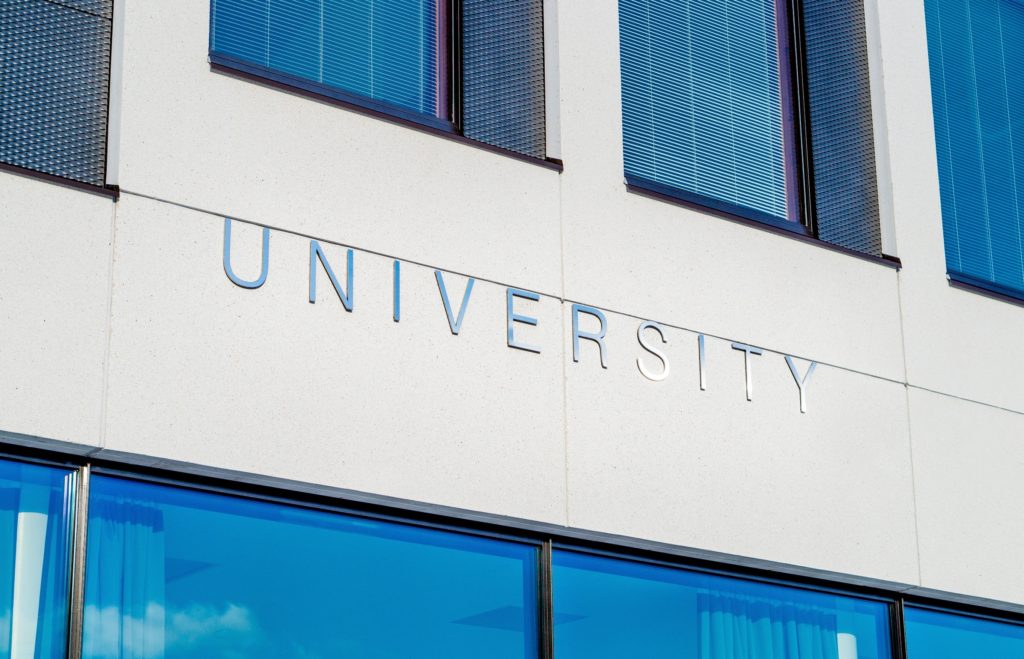 Finding the right accommodation is so important for University students – it can have a profound effect on both their success at University and their mental health and wellbeing. Moving away from home is tough. And the wrong choice of accommodation can make it even more difficult.
There are so many things that influence the choices that students make. For example, university managed versus private accommodation, location and availability of an ensuite to name but a few. However, for many undergraduates their choice is simply limited by budget.

The rapid growth in purpose-built student accommodation in recent years hasn't helped the situation. Although the overall provision of student housing available has increased these high-end developments are primarily aimed at wealthier students. There is still a shortfall in more affordable accommodation in many university towns and cities.
In fact, the cost of accommodation at the UK's top universities has soared by as much as 77% in the last 10 years! The situation is even being described as a 'crisis' with campaigns such as the 'Cut the Rent' campaign being launched to address the issue.
Perhaps a new approach to student accommodation is needed?
Space-Saving for Students
Micro-homes are defined as homes smaller than 37m2. In many cities, where space is at a premium, they are becoming increasingly popular. They offer a more affordable option for buyers who'd otherwise be priced out of the market. These compact homes are designed to cleverly utilize every square foot available. Innovative space-saving solutions are used to maximize the living space without compromising on quality or functionality.
Could these same principles be applied to student accommodation?
If each student required less space to live and work comfortably more students could occupy the same square footage. Fees could be reduced without decreasing the overall rental revenue generated from a development. Whether its smaller studio flats or simply smaller bedrooms in a cluster flat, saving space really could be a 'win-win' for both hard up students and developers alike!
Half the Room… Double the Space
One way to save space is with the use of StudyBeds. A StudyBed is an innovative dual-purpose piece of furniture that combines a huge desk and a normal bed all within the same compact footprint. It easily converts from a desk to a bed in just 3 seconds – there is no need to remove anything from the desk or the bed.
A StudyBed combines the two vital components of a student bedroom – somewhere comfortable to sleep and somewhere practical to work – in the same floor space. This enables the overall dimensions of the room to be reduced with little impact on the desirability or functionality of the room. Combined with matching storage units a StudyBed really does offer everything a student needs in a reduced amount of space.
Available in a range of sizes with matching furniture and a bespoke finishing service too – StudyBeds are just as at home in a luxury studio flat as they are in a hall of residence. The same principles apply. A double bed that folds neatly away against the wall to reveal a large desk helps to create a compact but truly multi-functional space.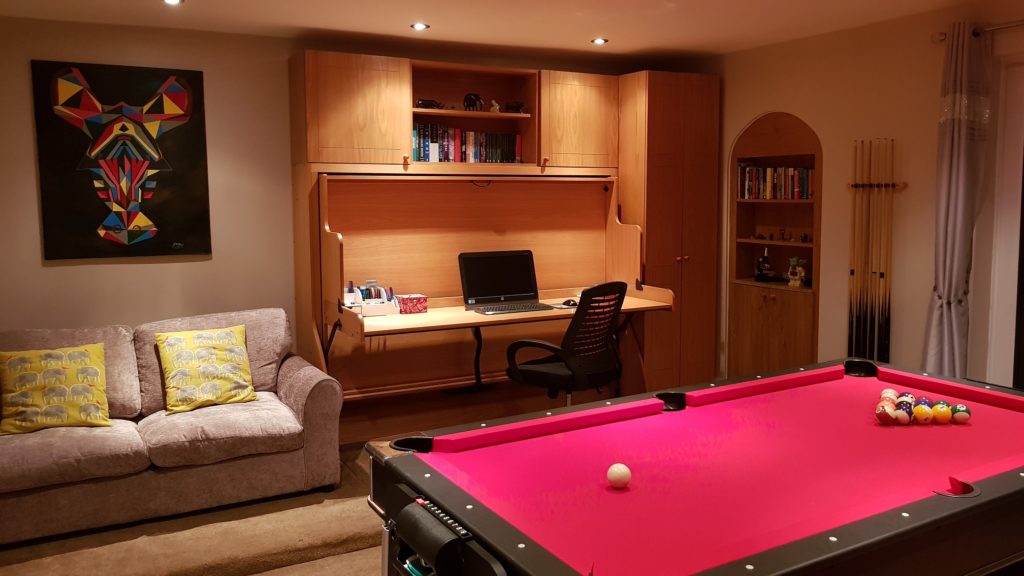 Clever space-saving design and dual-purpose furniture really is the future for student accommodation. Providing enough affordable rooms needs innovative ideas that make the most of every inch of space without affecting the comfort or wellbeing of the next generation of students.
Could StudyBeds be part of your accommodation solution?