We are very pleased to be located in the wonderfully picturesque old market town of Thame with its eclectic architectural mix and vast array of specialist shops and restaurants; there is something for everyone here, so why not extend your visit to our showroom by exploring this historic town.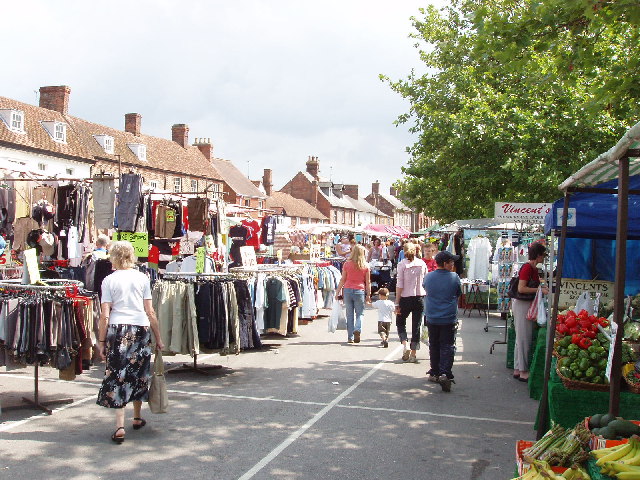 © Copyright David Hawgood and licensed for reuse under this Creative Commons Licence
Thame was founded in the Anglo-Saxon era and and lay within the territory of the kingdom of Wessex.
Thame Abbey was founded in 1138 for the Cistercian Order: the abbey church was consecrated in 1145. In the 16th-century Dissolution of the Monasteries the abbey was suppressed and the church demolished. Thame Park (the house) was built on the site, incorporating parts of the abbey including the early 16th century abbot's house. Its interior is one of the earliest examples of the Italian Renaissance in England. A Georgian west-wing was added in the 18th century. In about 1840 parts of the foundations of the abbey church were excavated: it was 230 feet (70 m) long and 70 feet (21 m) wide, with a Lady Chapel extending a further 45 feet (14 m) at the east end.[2]