Single StudyBed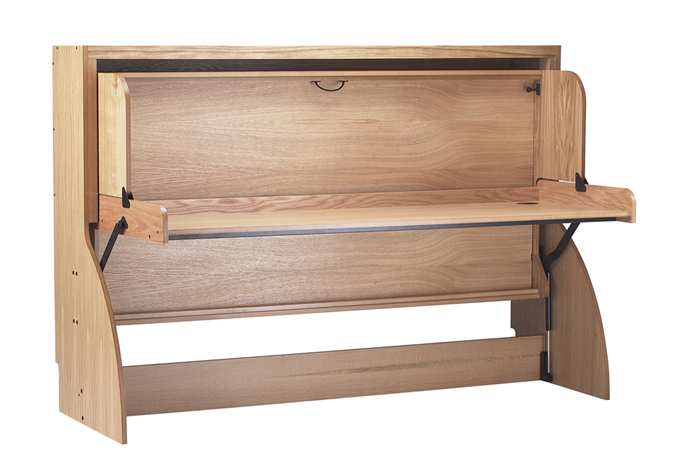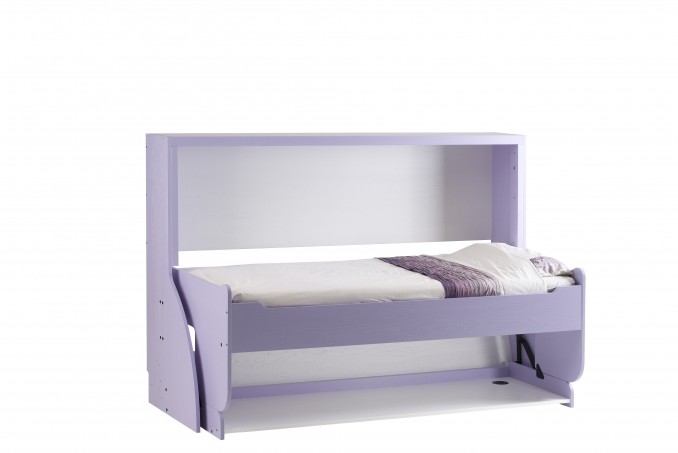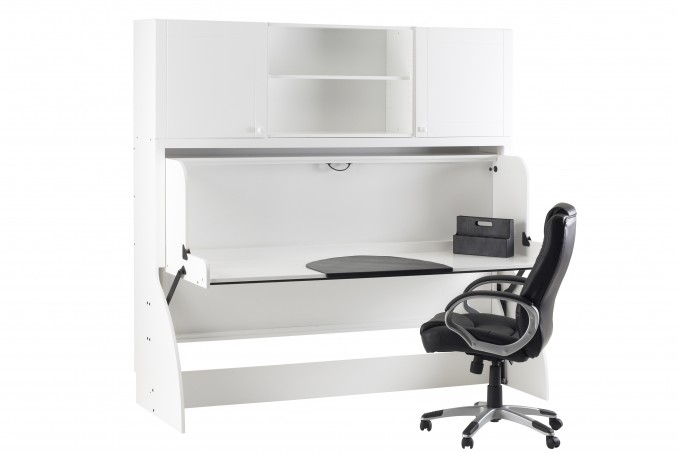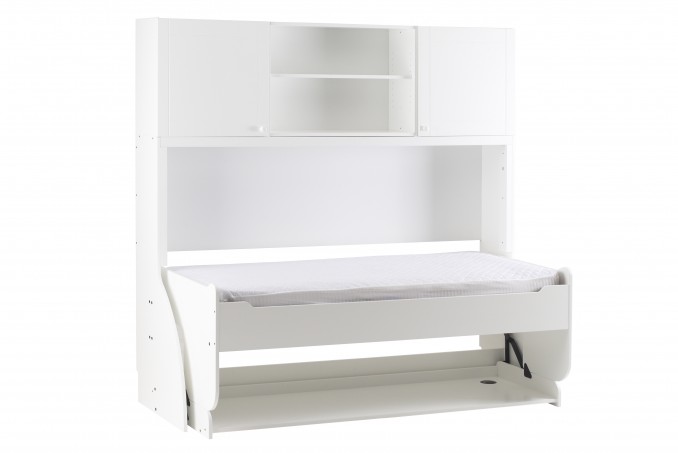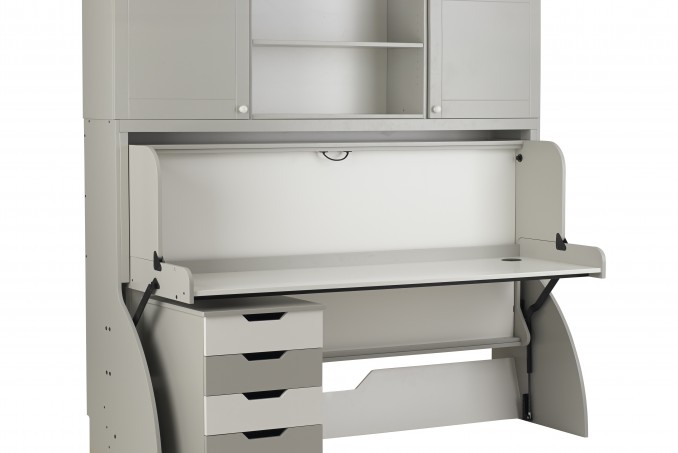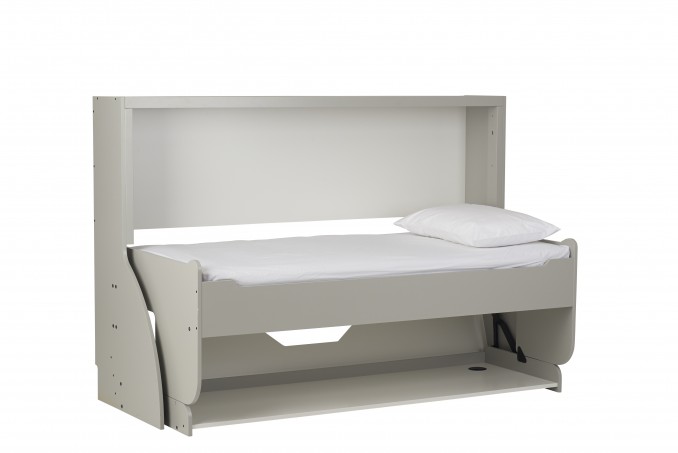 Full-size 3 ft Single Bed (90 cm x 190 cm)
Large Desk area (60 cm x 190 cm)
Choice of finishes:  Real wood oak veneer, or bespoke painted in any colour or colour combination
Height:             140 cm
Width:              207 cm
Depth as bed:    103 cm
Depth as desk:   94 cm
The Single StudyBed offers a full-size single bed (190 cm x 90 cm, 6ft 3in x 3ft) plus a large work area (190 cm x 60 cm). The top rail also provides a very useful wide shelf surface. There is plenty of room to attach pin-boards, pictures, posters etc to both the desk and bed backs.
As with all StudyBeds it is very light in operation and can be converted easily in seconds by just about anyone. It allows items up to 43 cm to remain on the desk when converted. A Top Box can be added to optimise space, likewise a mobile under-desk cabinet.
Please note that prices exclude mattresses (which you can swap from an existing bed or purchase from us separately) and delivery/installation charges which start at £192.
Size Modifications
Single StudyBeds are designed to accommodate a standard Imperial sized single mattress, but we do also offer a service whereby the beds can be supplied in either slightly longer or shorter lengths.
The shorter length requires a 6ft long mattress (which we can supply) and this reduces the width of the whole bed from 207 cm down to 199 cm. We can also supply them with a 6ft 6in (2 metre) mattress which then increases the width of the whole unit to 217 cm.
The extra cost for this is £120. Non-standard mattress sizes are available at our normal prices if required. Matching length Top Boxes can also be supplied at standard cost.
Finishes
Standard
Our standard finish is Light Oak, clear-lacquered real oak veneer of the very highest quality; it is timeless, beautiful and easy to match.
Bespoke
We are also able to supply StudyBeds in any painted colour or colour combination, from any paint chart, or even match your sample. Try experimenting with our Configurator
The cost for this is just an additional 15%.