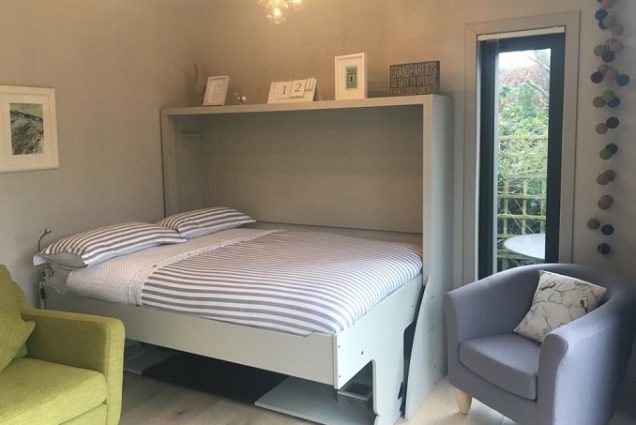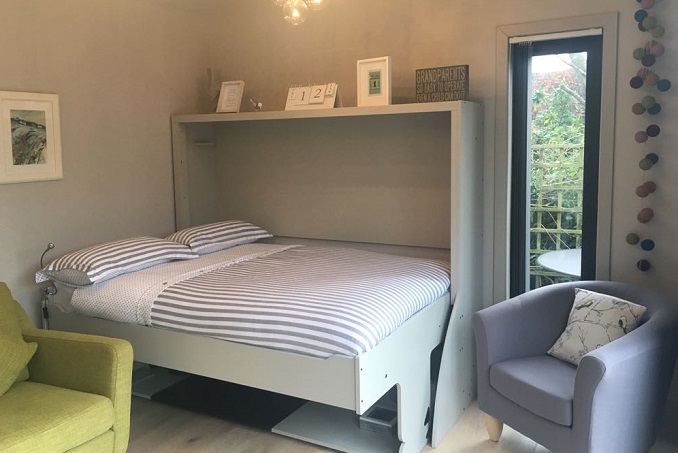 No, not the latest Disney classic re-make but 'The World of Park & Leisure Homes Show' where we will be exhibiting for the first time this June.
The space-saving StudyBed lends itself well to Park Homes enabling residents to create highly effective flexible living spaces and following very enthusiastic feedback from customers who have purchased a StudyBed for their Park Home, we will be demonstrating the product at the show at Stoneleigh on the 7th-9th June.
Set in the beautiful surroundings of Stoneleigh Park in Warwickshire, The World of Park & Leisure Homes Show is the show to be at for Park Home owners as well as anyone who is thinking of buying one or would just like to find out more about the lifestyle. A huge number of homes will be on display with a range of industry experts and industry specific products available too.
With dozens of StudyBeds already sold to satisfied customers in Park Homes across the UK we are looking forward to a busy weekend demonstrating our innovative product to lots of new faces. Come and see us there!
You can find out more about the show here and you can download our latest brochure here.
From a Desk…

…to a Bed in Just 3 Seconds!